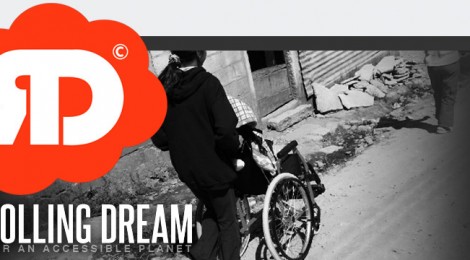 Thomas Glott, Rune Nilsen, Pia Nolstedt and Sathia Kim from ReSciO and Ros Thyda from CSPO, had an informal meeting with Jannicke Rogne from Rolling Dream.
The objective was to share experiences from the field in Guatemala and Cambodia, mainly about the design of wheelchairs. Rolling Dream is an NGO with the mission: "to support the development and production of wheelchairs and mobility aids, as well as education for for people depending on these in developing countries".
You can read more about Rolling Dream at rollingdream.com
This meeting took place in Oslo, the 31th of Agust 2012.