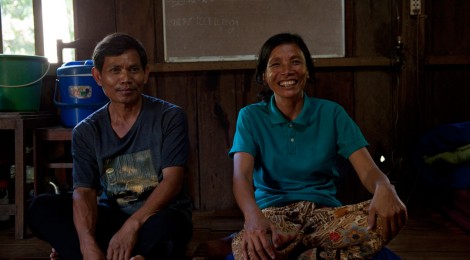 Rehabilitation Science Organization ReSciO is a organization with a:
Goal to promote, organize and support cross-cultural international projects in the area of rehabilitation science.
ReSciO is a non-political and non-religious organization. All projects must adhere to World Health Organization's definitions and recommendations for rehabilitation (www.who.int/topics/rehabilitation/en). The aim of projects organized by ReSciO is to enable persons with disability to reach and maintain optimal physical, psychological and social functional levels. All projects shall involve user participation, and can be initiated both by health personnel or user interest organizations. ReSciO's main office is located in Oslo, Norway and the organization is registered according to Norwegian law as a non-profit organization.
ReSciO er en en ideell organisasjon som har til:
Formål å fremme, organisere og støtte mellomkulturelle internasjonale prosjekter innen rehabiliteringsforskning.
ReSciO er en politisk og religiøs nøytral organisasjon. Alle prosjekter må være i samsvar med Verdens helseorganisasjons definisjoner og anbefalinger i forhold til rehabilitering (www.who.int/topics/rehabilitation/en). Hensikten med prosjekter organisert av ReSciO er å sette personer med funksjonsnedsettelse i stand til å oppnå og vedlikeholde optimal fysisk, psykologisk og sosialt funksjonsnivå. Alle prosjekter forutsetter brukermedvirkning, og kan igangsettes av både helsepersonell og brukerorganisasjoner. ReSciO sitt hovedkontor er lokalisert i Oslo, og organisasjonen er registrert i henhold til norsk lov som en ideell organisasjon.